ACCREDITATION & ACHIEVMENTS
𝗪𝐞 𝐩𝐫𝐨𝐯𝐢𝐝𝐞 𝐥𝐢𝐯𝐞 𝐩𝐫𝐨𝐣𝐞𝐜𝐭𝐬 𝐭𝐨 𝐞𝐧𝐠𝐢𝐧𝐞𝐞𝐫𝐢𝐧𝐠 𝐬𝐭𝐮𝐝𝐞𝐧𝐭𝐬
𝗪𝐡𝐚𝐭 𝐲𝐨𝐮 𝐰𝐢𝐥𝐥 𝐠𝐞𝐭:
Live technical one on one sessions
Hands on experience
Project building from scratch to end product.
Technical doubts clarification of each and every component used in your project
100% Placement Assistance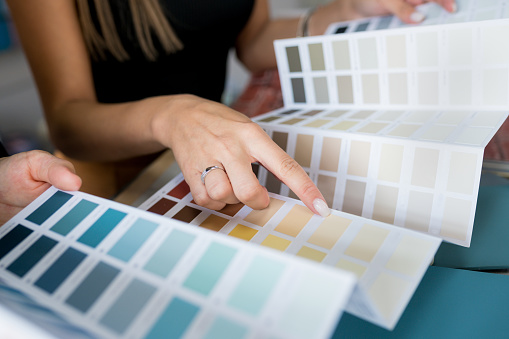 Select Your Project
Our expert will help you and guide you on how to select final year or mini project based on current industrial trends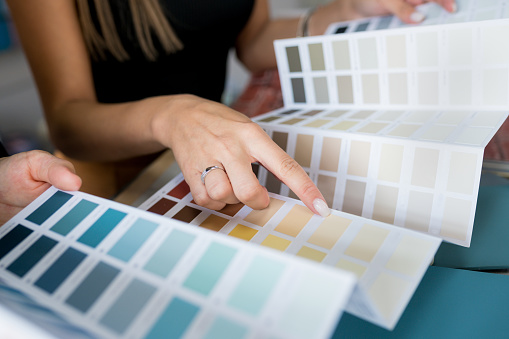 Live Session on synopsis explanation
After selecting we will help you build your synopsis
LIVE SESSION ON planning and structuring
We will be taking in consideration all the software and hardware requirements and how to execute it. We will be segregating main project in different phases.
LIVE SESSION ON component selection
Hardware requirements of your project will be discussed, components with their specifications,voltage current ratings, output-input specifications with pinouts will be explained, along with that each & every component will be tested and its working with real life application will be explained
LIVE SESSION ON software + hardware
Software selection along with programming of each component used will be explained , coding and connections will be done.
project delivery
Your final project will be delivered at your doorstep.
They offer very good services. They have organized a workshop and some training sessions at my college and they were very good. The trainers are highly knowledgeable and provide application oriented training.
Learnt something new and got better experience.... Got interested towards robotics and home automation Thank you developing my interest in 🤖 and willingly supporting for further plans
Well experienced and passionate staff. Explained all concepts well and provided proper guidance for making the project. Had an amazing time. 10/10 would recommend ✔️
Get in touch with us to access the benefits of Live Projects